Gift Card Suite Blog
Brand New!
eGift Cards - A Step by Step Guide 2022
Learn How to Sell eGift Cards For Your Local Business. In this blog post you will every thing you need to know about eGift Cards.
Read more
Latest Blog Posts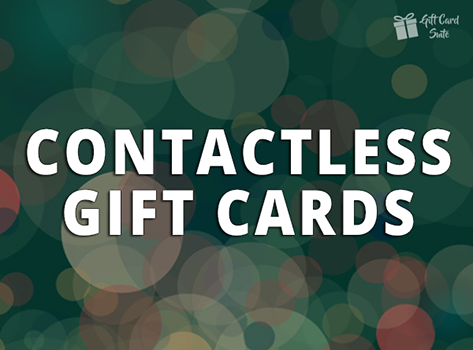 Virtual Gift Cards
Contactless Gift Cards
You must learn how to start selling contactless gift cards for your business RIGHT NOW.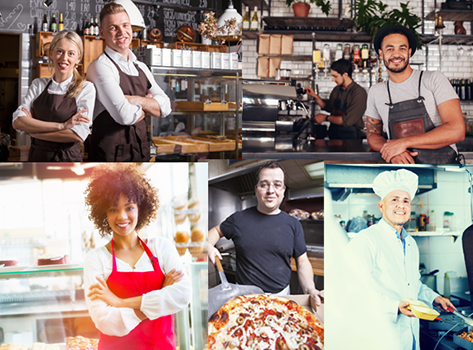 Local Business Tips
Restaurant Gift Cards
Restaurant Gift Cards Are Perfect Because They Boost Revenue For Your Local And Or Small Business.