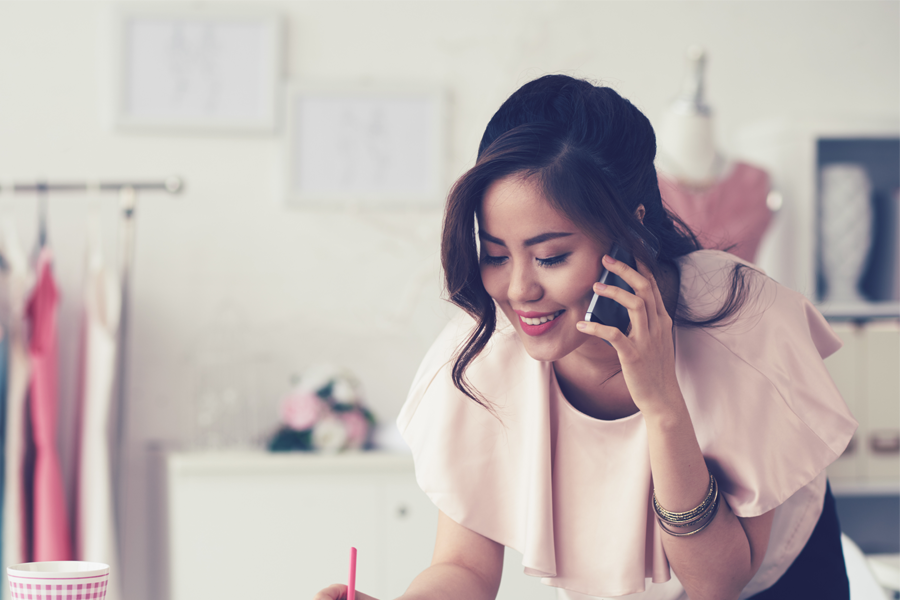 What is Gift Card Suite?
Gift Card Suite is the #1 eGift Card Platform that offers Small & Local Businesses an easy solution to sell gift cards online instantly to their customers.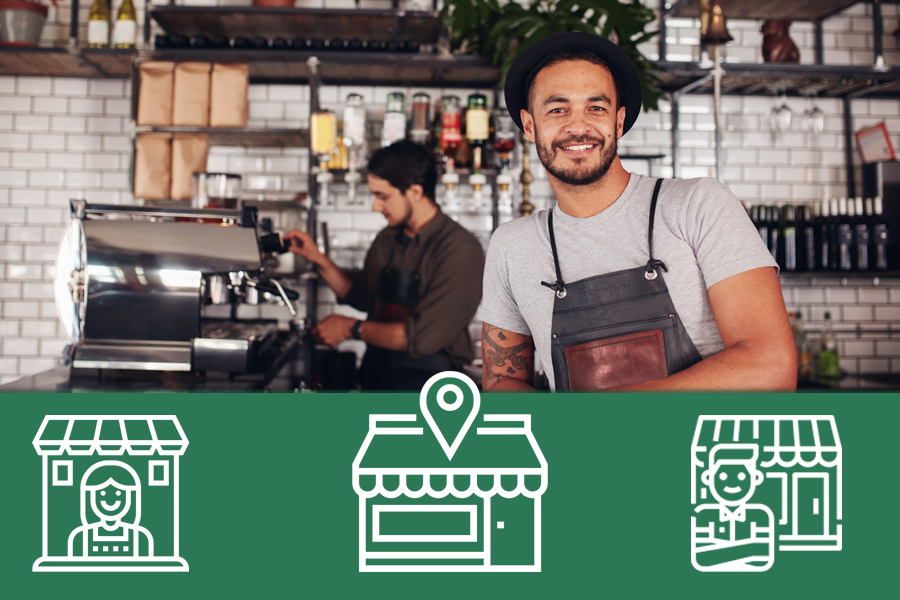 Who is Gift Card Suite For?
We are for Small & Local Businesses that have a Physical Location. Who are looking to sell custom gift cards for their business. Must have a Laptop or Computer In-Store to Redeem their customers gift cards. Need to connect with Stripe or Paypal to get paid.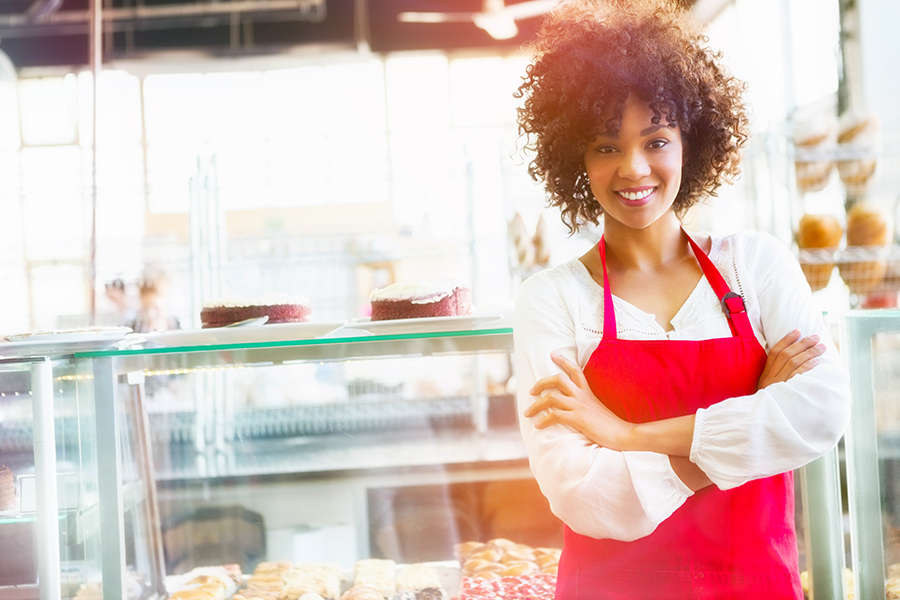 Why Gift Card Suite?
Because we genuinely care about Small & Local Businesses success. We are an Eco-Friendly Company that is determined to end plastic pollution by offering digital gift cards aka eGift Cards.
The best way to sell business gift cards online
Sell Gift Cards Online 24/7
Yes, this means you can sell your eGift cards anywhere & anytime. Start selling your small business gift cards instantly all the time!
Instant Email Delivery
Sell your local businesses gift cards online instantly with email! No need to be open or pay costly delivery & shipping fees.
Eco Friendly Gifts
eGift Cards are eco friendly gifts. We believe in ending plastic pollution & support eco friendly companies.
Boost Revenue & Customers
Selling gift cards for your small or local business is the best way to increase revenue & gain new customers.
"We provide the best & easiest solution for small & local businesses with a physical location to sell gift cards online!"

View Our Gift Card Suite Blog
The #1 Gift Card Blog for Small & Local Business Owners to learn on how to promote, stay up to date & sell gift cards online.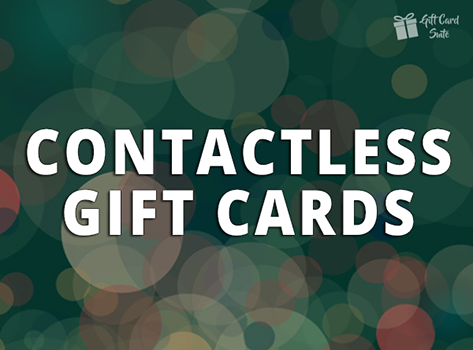 Brand New
Contactless Gift Cards
Sell Contactless Gift Cards With Gift Card Suite. Start Selling eGift Cards For Your Business Today.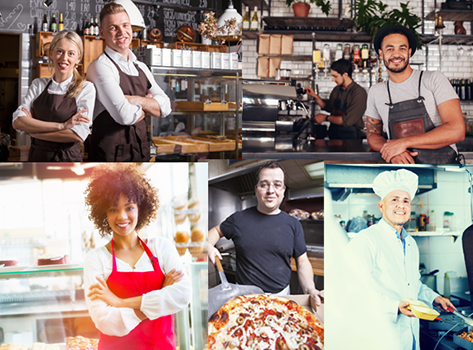 Local Business
Restaurant Gift Cards
Restaurant Gift Cards Are Perfect Because They Boost Revenue For Your Local And Or Small Business.
Want to Sell Gift Cards?
Yes! Let's Go!
Sell Gift Cards Online For Your Local Business!