Darby's Pub and Grill Gift Card Suite Business Listing

Home > Business Listings > Darby's Pub and Grill Gift Card Suite Business Listing
---
---
About Darby's Pub and Grill in Minneapolis, MN
Darby's Pub and Grill in Minneapolis, MN is the perfect Restaurant and Bar environment for cheeseburgers and other American classics, in addition to a deck, TVs and random data evenings. If you want to support The Darby's Pub and Grill then Buy a Darby's Pub & Grill Gift Cards here!
With food highlighted at the ballpark, Darby's features the best deck in the Twin Cities (ESPN Radio), quality food, first class service and full-service catering for any occasion. Darby's Pub and Grill was opened in 2012 by Marcus Dorn and Mark Serafin.
Offering food, drinks, specials, events, private parties, catering and offers restaurant gift cards.
This Minneapolis Restaurant and Bar is perfect to grab a bite or drink! Darby's Pub and Grill is the go-to for Twins Fans, Trivia junkies (highlighted each Tuesday hosted by Trivia Mafia) and when any Target Center occasion with helpful stopping in the appended slope.
---
Buy Darby's Pub and Grill's eGift Cards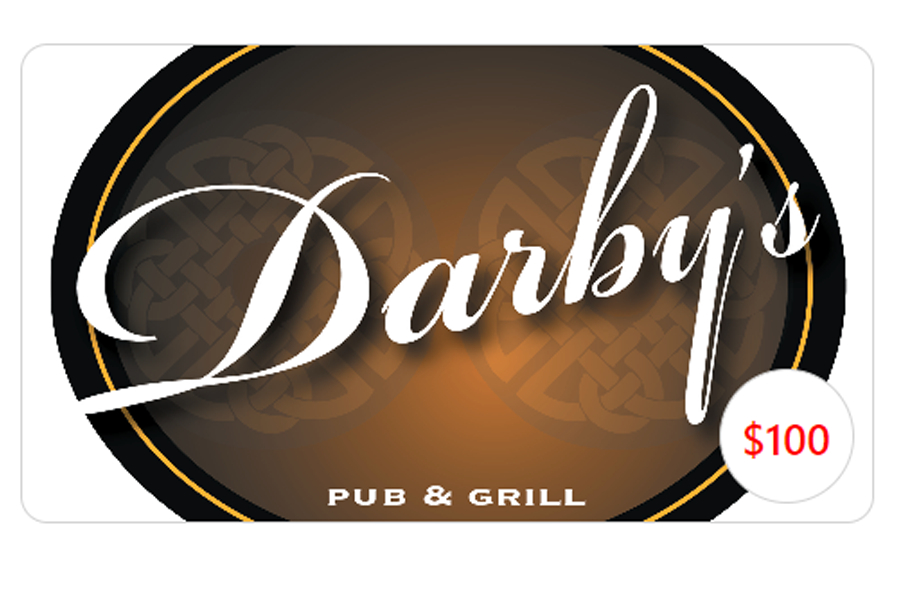 ---
Recommended Pages For You:
• List of Top 10 Types of Local Businesses