Gift Card Suite's Business Listings

Home > Business Listings
---
Here at Gift Card Suite we love to support Small & Local Businesses & we prove it with our actions. Only upon special selection or request will we feature your business listing. We can accept or decline any business listing at anytime. The best way to get a business listing is to Sign Up Premium on Gift Card Suite! Once you do that you contact us to let us know you want your eGift Card to have a Business Listing.
1. Palm House SF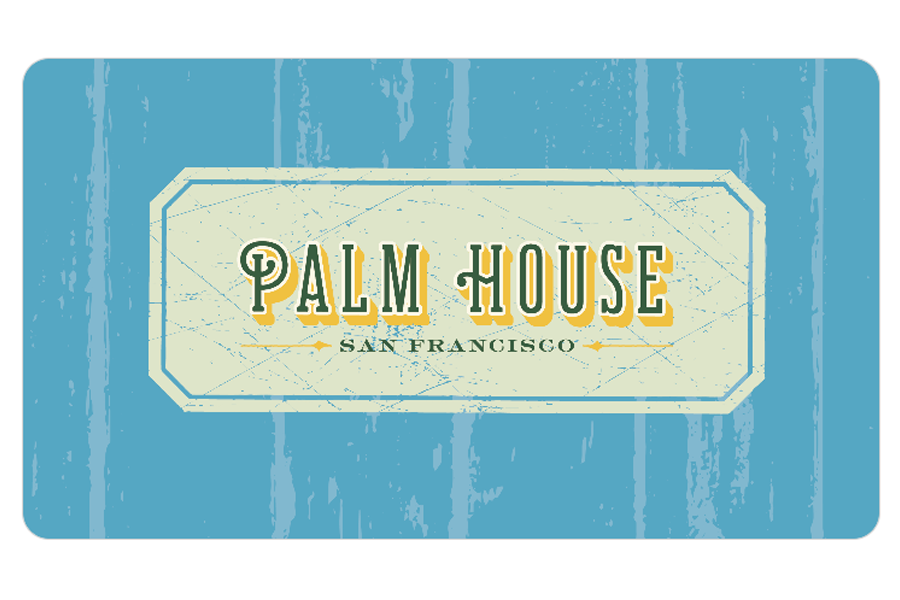 2. DermaTouch RN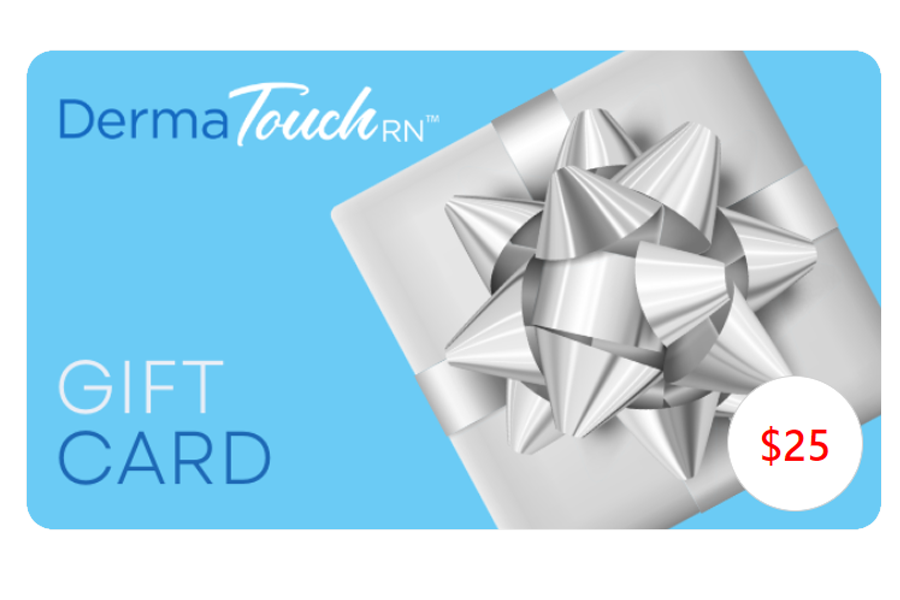 3. The Dorian SF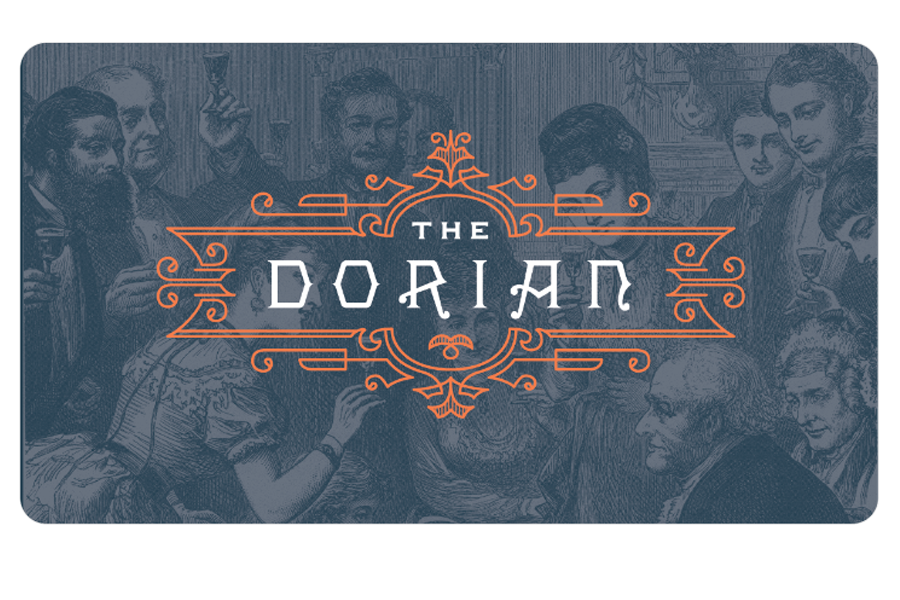 4. Anisha Hair Salon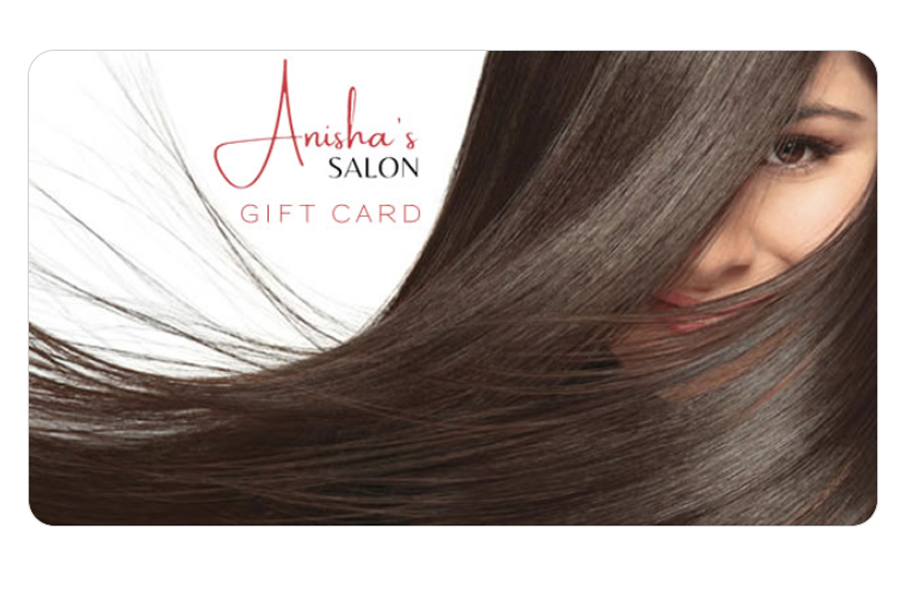 5. Darby's Pub and Grill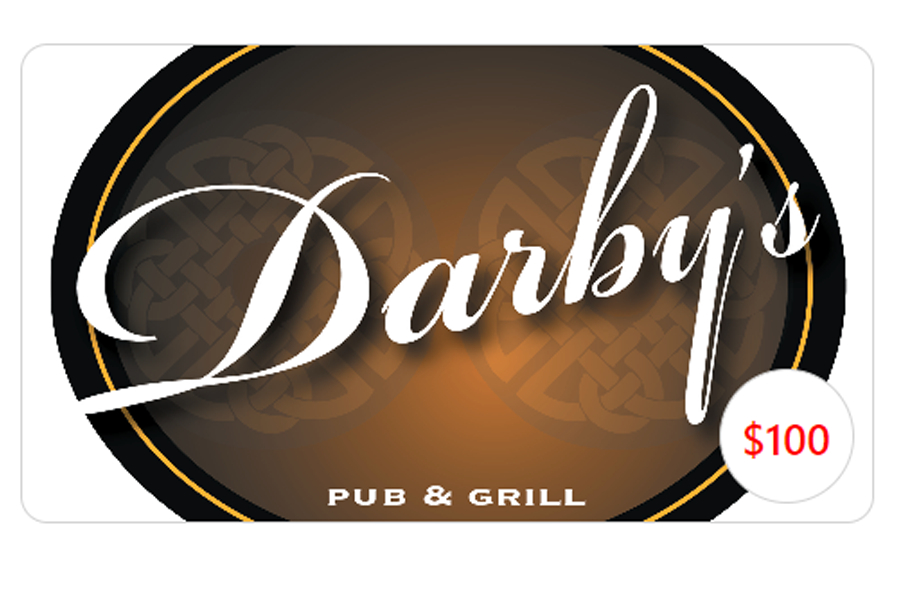 6. Bergerac San Francisco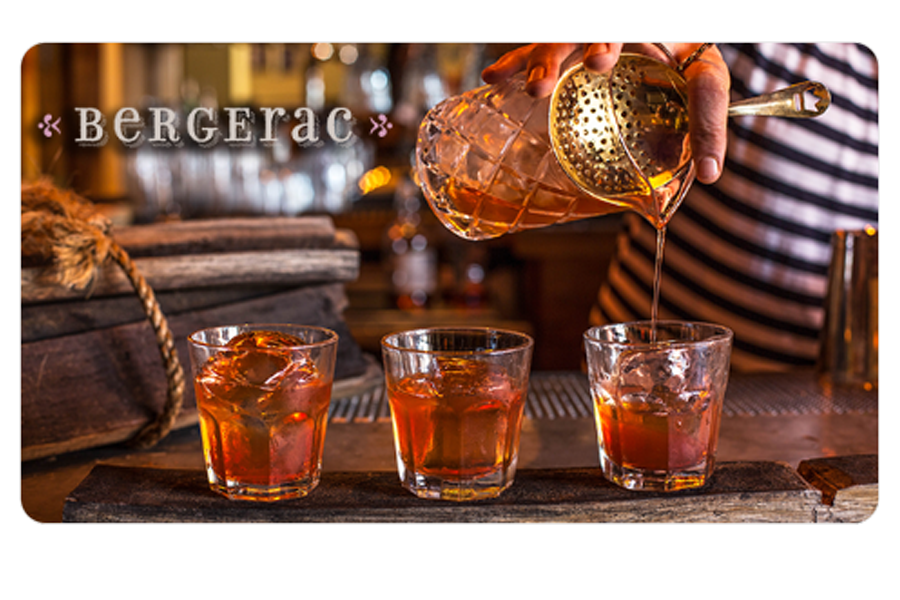 7. The Cut Off Spa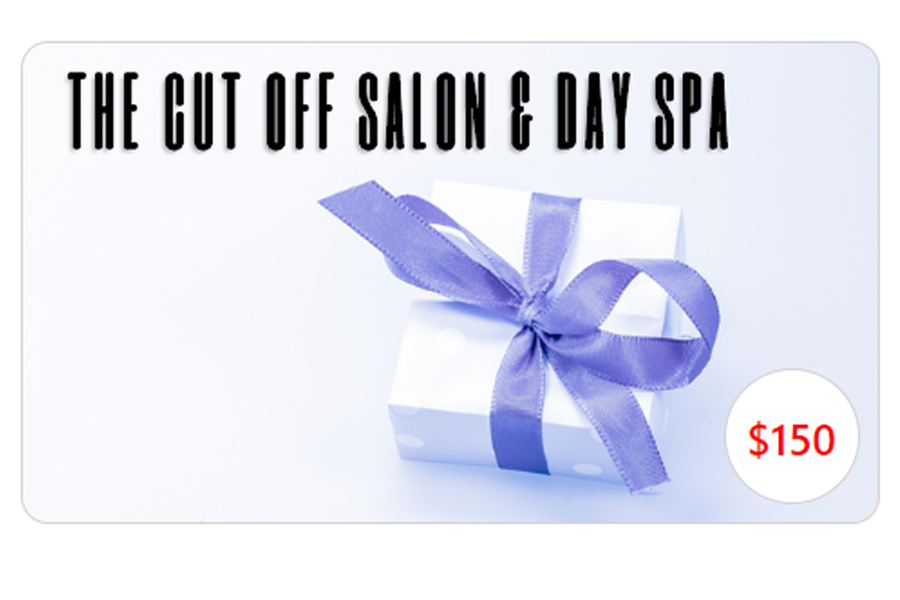 ---
How To Add My Business Listing?
If you want to add your business listing to Gift Card Suite you must apply:

Step 1: Sign up with our Premium Plan.

Step 2: Set up your Gift Card Suite Account 100%.

Step 3: Submit Application to be Listed on our Contact Page Here!

Processing Time: Within 3 Business Days we will review your application & if you're approved you get a Business Listing!

Get Stated Now
---
Recommended Pages For You:
• List of Top 10 Types of Local Businesses