Restaurant eGift Cards
Hello restaurant owner, restaurateur, chef or restaurant investor,
Learn How To Sell eGift Cards for your Restaurant.
Most restaurants already offer small business gift cards to their patrons. Few offer an option to purchase eGift Cards for their Restaurant. You have stumbled upon a very unique and valuable article that is proven to increase and boost your sales!
This exciting new way to earn extra money and gain new customers for your restaurant is growing more and more as the best source for passive income for your restaurant.
Before we begin, allow me to say thank you for reading. We like people like you, this is why we have created such a magnificent platform for you to earn extra money on!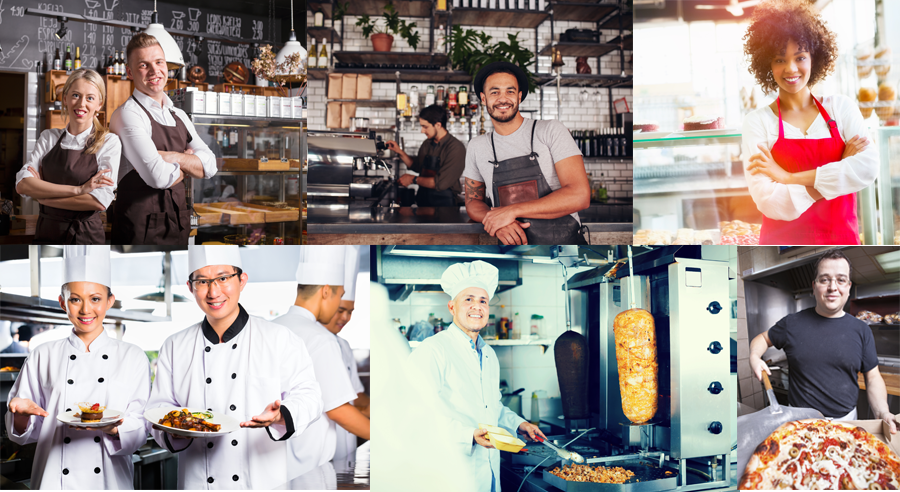 ---
There are many methods within the restaurant industry that can help you make more money. Offering online ordering, delivery, special offers, coupons and more. To be very blunt none of these methods compare to the potential revenue growth of offering eGift Cards.
---

---
eGift Cards are gift cards that you can sell online directly to your customers, anytime, anywhere. You can sell an unlimited amount of eGift Cards without having to buy physical gift cards upfront. Create and sell Restaurant Gift Cards.
Are your still reading this? If you are, thank you again because we are about to tell you why it is so significant to sell eGift Cards for your restaurant business. Selling eGift Cards allows you to earn extra revenue while your restaurant's doors are closed... and of course also when they are open. Think about that for a second.
Also take this in mind, eGift Cards are given as a gift, so not only do they bring more revenue into your restaurant but they will also bring in fresh new customers.
---

---
The restaurant industry can be very challenging financially at times so it is very important to take advantage of the best money-making opportunities when they present themselves. Especially when they are so easy and quick to set up. Now is the time for your restaurant to start earning money with this effortless and very profitable eGift Card platform.
Watch our Restaurant eGift Cards Video from Gift Card Suite on Vimeo.
---
Types of Restaurants To Sell eGift Cards
eGift Cards are perfect for any type of restaurant, bar / bistro, fast food, fast casual, diners to even food trucks. All types of cuisine from Italian, Burgers, Chinese, Mexican, BBQ, Soul Food, Cuban, Greek, Sushi, Seafood to Sandwiches and more!

---
Gift cards are the perfect gift idea for the restaurant industry. People love food and going out to restaurants. Gift Cards have always been a well-known method of increasing revenue for your local business. So many restaurants do it, for one simple reason... because it has worked time and time again! Are you selling gift cards at your restaurant? More importantly, do you sell gift cards online? Where customers can buy at anytime from anywhere. If you aren't, go for it! Make that extra money for your restaurant. Refurnish your establishment to how you dreamed it to be. Earn more money for your success and for your loved ones.
---

---
With our successful, proven eGift Card platform you can effortlessly create eGift cards and sell them instantly, anytime, anywhere online for your restaurant. It is so easy and simple to set up, we cannot stress that enough. This is an amazing opportunity to increase your sales!
Once you do, you can link your gift card shop to a tab on your website. Promote your gift cards on your menus, business cards, coupons, print ads and more! The best part about having an eGift Card shop vs selling regular plastic gift cards is this one point. There is no upfront cost to sell.
---
What are you waiting for? Get started today! Sell eGift Cards for your Restaurant!
---
Sell Gift Cards for Your Local Business!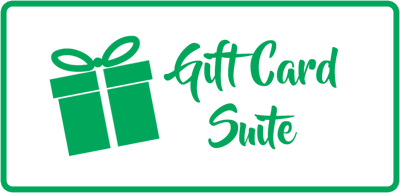 ---
Need help getting started?
Then, contact us now!
View our Contact Page Here!