Sell eGift Cards For Massage Therapists
You own a Massage Therapy Center or have a Massage Therapy License. This is no coincidence because everything happens for a reason.
Gift Card Suite has proven make more money for massage therapy centers! You already know Massage Therapy Works this why we know this will align perfect with your goals & dreams.
---
Why Sell eGift Cards?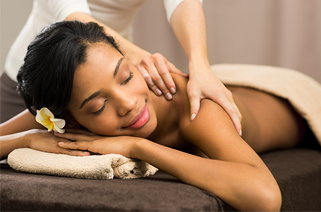 You will make more money then you even imagined. Like magic, attract new clients to your massage therapy centers, hand & stone massage and facial spa & more!
---
Eco-Friendly Gifts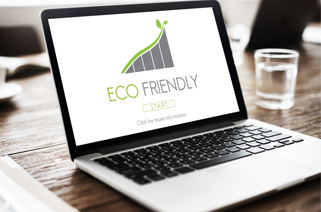 Plastic pollution is no myth. Animals suffer on a daily basis from plastic in the ocean to even on land. Don't hurt animals and our planet. Choose the Eco-Friendly alternative for Good Karma.
---
Show your Customers Love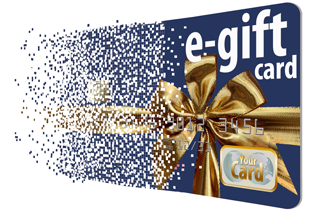 With Gift Card suite you make it easier for customers to buy your eGift cards. Imagine how a customer would feel when you are the best option for a last minute gift!
---
Proven Success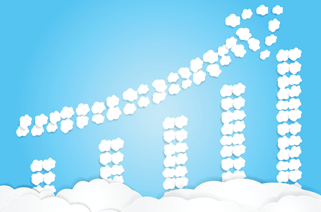 Here is a story of our a successful Gift Card Suite Customer. This massage therapist manifested over $12,000 in her 1st year. Massage therapy works & so does selling eGift Cards online instantly with Gift Card Suite!
---
Meet B.B a Massage Therapist
---
We Want YOU Massage Therapists!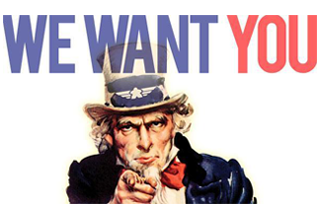 Our most successful industry with Gift Card Suite has been with massage therapists. This is why you should 100% sell eGift Cards to make more money & gain new clients!
Try Premium
90 Day Money Back 100% Guaranteed
Hurry! Limited Time Only
This is your magical day! You stumbled upon a beautiful gem that is called Gift Card Suite! We offer hands-on customer service to our Premium Members. This is for everyone with a massage therapy certification to those who practice holistic massage, medical massage, hand massage to any form.
In life it's the little things that truly matter. This is why you tell your customers to drink water after massage because you care about them. This is the same type of affection we have for our Premium Members
Sign up now with this Premium Sign Up Link!
Sell Gift Cards For Your Massage Therapy Center!
---
Sell Gift Cards for Your Local Business!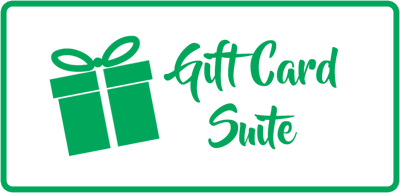 ---
Need help getting started?
Then, contact us now!
View our Contact Page Here!