Sell eGift Cards For Massage Therapy Spas
---
You are a Massage Therapy business owner.

This is not a coincidence, it's your destiny.

Are you ready for financial enlightenment?

Gift Card Suite has proven make more money for massage therapy spas.

Sell eGift Cards Now!
---
---
It's Eco-Friendly
Plastic pollution is no myth. Animals suffer on a daily basis from plastic in the ocean to even on land. Don't hurt animals and our planet. Choose the Eco-Friendly alternative for good karma.
---
---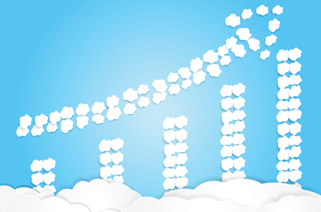 ---
Meet B.B a Massage Therapist
---
We Want Massage Therapists!
Our most successful industry with Gift Card Suite has been with massage therapy & wellness. This is why you should 100% sell egift cards to make more money & gain new clients!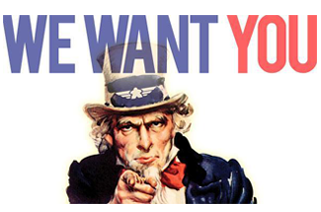 Try Premium
90 Day Money Back 100% Guaranteed
Hurry! Limited Time Only
This is your special day! You stumbled upon a gem that is called Gift Card Suite! We offer hands-on customer service to our premium members.
---
Sell eGift Cards for your Massage Therapy Spa!