Learn exactly how to create your first eGift Cards to start selling them on your website. With these easy to follow tutorials. We walk you through each step to setting up your Gift Card Suite account. If you have any additional questions, you can always contact us at [email protected] or on our Contact Page. In the year 2023 it simply a must to sell eGift Cards aka Virtual Gift Cards.
---
Step 1. How To Set Up Your Gift Card Suite Account
---
Step 2. How To Name Your Gift Card Shop
---
Step 3. How to Create an eGift Card
---
Step 4. How To Connect To A Payment Gateway
---
Step 5. How To Design Your Gift Card Shop
---
Key Take Away: If you watched all the videos your will be 100% ready to sign up to Gift Card Suite!
---
Sell Gift Cards for Your Local Business!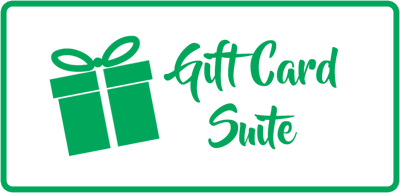 ---
Need help getting started?
Then, contact us now!
View our Contact Page Here!